The Direc-Tec team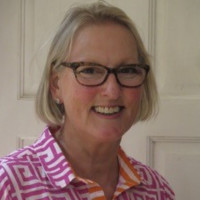 I engage our clients and prospects and talk about what their business does and what their vision is. Within that context we start to talk about challenges they have and how they would like to overcome them.
More about Frances Hamilton…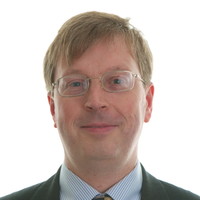 As well as working with clients on their data and integration challenges, I look after the development and support of our in-house process, portal and data software.
More about Andrew Clifford…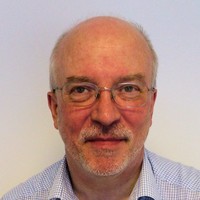 I work with our clients to understand their business: the processes and methodologies deployed and the way their business is using technology to fulfil business needs.
More about Peter Field…